Blunderov
Archon








Gender:


Posts: 3160
Reputation: 8.92
Rate Blunderov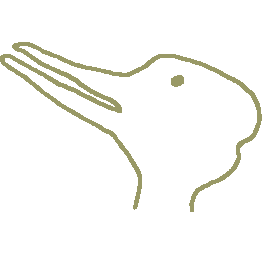 &quotWe think in generalities, we live in details&quot





Re:Farewell Ingmar
« Reply #1 on: 2007-08-01 17:34:44 »
---
[Blunderov] I've been thinking about Bergman ever since Hermit posted the news of his death, something which I haven't done in a while. I can only remember having seen two of his movies: Cries and Whispers" and "Scenes from a Marriage". One might say of Bergman that his steely gaze was utterly unflinching.