Blunderov
Archon








Gender:


Posts: 3160
Reputation: 8.92
Rate Blunderov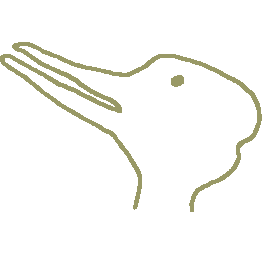 &quotWe think in generalities, we live in details&quot





Say 'What?' Again! (in beautiful Typography!)
« on: 2007-03-15 09:11:48 »
---
[Blunderov] "English, motherfucker! Do you speak it?"

Transbuddha link

"Here's a particularly well done typography project that takes the much beloved Julius 'say what' speech from Pulp Fiction rendered completely in type. Tres cool."