Blunderov
Archon








Gender:


Posts: 3160
Reputation: 8.82
Rate Blunderov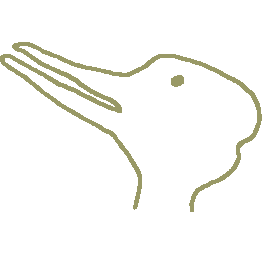 &quotWe think in generalities, we live in details&quot





Rolling Stone drug war article
« on: 2007-12-06 00:55:20 »
---
[Blunderov] The lessons of Prohibition? Lost in the mists of time apparently. I despair of humans. Really I do. It remains only to add that in America, just as with the death penalty, there is a marked bias towards jailing non-white (in the charming old apartheid phraseology) drug "offenders" compared to whites.

http://www.boingboing.net/2007/12/05/slates-jack-shafer-o.html

Slate's Jack Shafer on Rolling Stone drug war article
Posted by Mark Frauenfelder, December 5, 2007 12:35 PM

Slate editor Jack Shafer highly recommends a 15,000 word article in the latest issue of Rolling Stone called "How America Lost the War on Drugs," by Ben Wallace-Wells.

If I were maximum dictator, I would force every newspaper editor, every magazine editor, and every television producer in the land to read Ben Wallace-Wells' 15,000-word article in the new (Dec. 13) issue of Rolling Stone, titled "How America Lost the War on Drugs."

Wallace-Wells captures the complete costs of the drug war better than any journalist I've read in a long time. He documents how the federal government has dropped about $500 billion combating illicit drugs over the past 35 years. Nearly 500,000 people sit in jail or prison for drug crimes, "a twelvefold increase since 1980," Wallace-Wells writes. For all the money the government has spent and all the people it's jailed, it's still failed to make a long-term impact on the availability of drugs. The militarized drug-control techniques favored by the Bush administration, he reports, have increased violence and political corruption abroad, violated human rights, and destabilized several Latin American nations.