Blunderov
Archon








Gender:


Posts: 3160
Reputation: 8.92
Rate Blunderov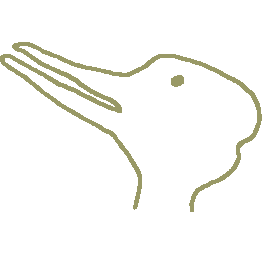 &quotWe think in generalities, we live in details&quot





Re:virus: Ah gots me a thinkin' problem
« Reply #1 on: 2006-06-23 04:46:28 »
---
[Blunderov] Thank you for this post. The words leap off the page for, I imagine, any chess player.

The article may also go some way to explaining the rapt faces at the Soccer World Cup event perhaps.

A vivid image from this competition will remain with me forever; a 9 or 10 yr old Polish boy, his ordinarily (one can tell) beatific face crimson with grief, tears coursing. The reason? Poland was losing 2-1 to, I think, Ghana. The anticipated fix dashed from the expectant vein? Seems possible.

Not quite the same thing as hunting a new insight to it's lair to be sure. But I can't help but suspect that the matters are connected; the chemical affirmation of a predicted identity could be a common element.

Thanks again, Prof.