Blunderov
Archon








Gender:


Posts: 3160
Reputation: 8.92
Rate Blunderov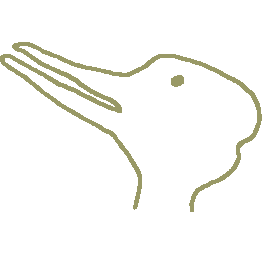 &quotWe think in generalities, we live in details&quot





Re:Tell Congress to Approve the Darwin Day Resolution!
« Reply #1 on: 2011-02-11 03:08:08 »
---
[Blunderov] That would be really good - for a beginning. Then to replace religious holidays with further commemorations of prodigious human achievments. The steering of memetic dynamics by means of assimilating old ritual days into new politics was not lost on the early church patriarchs or the USSR of yore. It works.

Xmas should be replaced by Darwin Day.

Good Friday becomes Faraday Friday and Easter Monday will instead be known as "Copenhagen Day" to commemorate the Copenhagen Interpretation. (I think it's really cool that it's not entirely certain upon which exact 'day' (or exactly where) the interpretation sprang into existence. Some say it happened on a train between Copenhagen and somewhere else but I digress.

Lent would be replaced by The Festival of The Enlightenment during which period penitents would couraged to eschew one cognitive dissonance of their own choosing.

This could be lotsa fun. Any further, as the bishop said to the actress, suggestions ?