Blunderov
Archon








Gender:


Posts: 3160
Reputation: 8.87
Rate Blunderov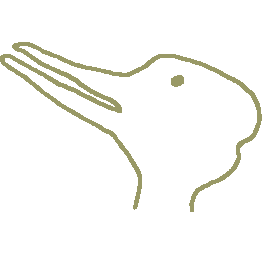 &quotWe think in generalities, we live in details&quot





The Flapdoodle Files
« on: 2011-02-17 04:08:06 »
---
[Blunderov] The truth may or may not be out there. Almost certainly it is not in here.

http://www.opednews.com/articles/Hadron-Collider-Reveals-Un-by-Allen-L-Roland-110216-738.html

Hadron Collider Reveals Universal Urge To Unite
opednews.com

"The Initial findings of the Large Hadron Collider near Geneva, Switzerland unexpectedly reveals that the emerging collision particles seem to fly in the same direction which indicates an internal structure or consciousness, which, I would claim, is a Unified Field of love and connectedness whose principle property is the universal urge to unite."

[Bl.] In the words of the song:"What's love got to do with it?" It could just as easily be a
Unified Field of Mutual Self Interest and Occasional Gratification couldn't it? Or a Temporarily Aligned Alliance of Uneasy Bedfellows Who Have Decided to Go With the Flow and Play it by Ear Until Something Better comes Along Field. My GUT feeling is that it's the latter and I would accept that but I have nasty feeling it may come with String Theory attached.