Blunderov
Archon








Gender:


Posts: 3160
Reputation: 8.90
Rate Blunderov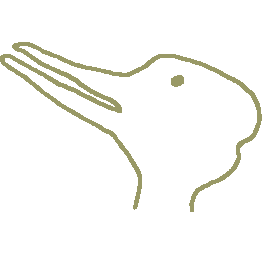 &quotWe think in generalities, we live in details&quot





Aah! The ineffable...
« on: 2009-06-12 06:14:41 »
---
"If any godly interventions would be indetectable, why shouldn't we simply show the door to anyone who claims to have found reason to believe in them?"

http://scienceblogs.com/pharyngula/2009/06/theistic_evolutionist_beats_ha.php

[Blunderov] Yup. The Lord is definitely yanking our chains down here - that much is clear...or does that count as "evidence"? Hmm.