Blunderov
Archon








Gender:


Posts: 3160
Reputation: 8.90
Rate Blunderov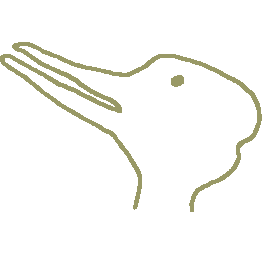 &quotWe think in generalities, we live in details&quot





The parable of the lesbian
« on: 2009-03-14 09:35:05 »
---
[Blunderov] Let us read from the parable of the lesbian. It came to pass that a lesbian was in an inn drinking with the homies. And the homies did cry out most mightily that the lesbian was a false man who could not piss higher up the wall than they. And they did constrain her to a trial by urination upon pain of paying for the next round. And they did gather together by a nearby wall and there they readied their prowess. Whereupon the lesbian was filled with the spirit of the LORD and did speak unto the homies thusly. "OK, but no hands guys!" And the homies did pay for the next round for, Lo! the innkeeper had witnessed all that had passed and did call out to them. And the homies were much ashamed and did return to their dwellings downcast and without rejoicing. Here endeth the reading.