Blunderov
Archon








Gender:


Posts: 3160
Reputation: 8.90
Rate Blunderov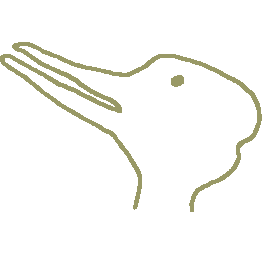 &quotWe think in generalities, we live in details&quot





Re:The Meanings of Life
« Reply #2 on: 2007-04-26 16:47:13 »
---

Quote from: David Lucifer on 2007-04-26 15:42:59



My first reaction is to interpret the choices as conservatism and progressivism respectively.

I'm not sure how you could avoid choosing one of the logical opposites except by waffling between them. Is that what you meant?



[Blunderov] With regard to the waffling; yes that is what I meant. Practice makes perfect as I think I'm beginning to discover.

The choices could be anything that is going on with you at the time. Wanting more life or not wanting more life. Wishing a kiss will never end or wondering what's on TV. Unchained melody or shutting up that bloody bazouki player. And so on...

Next week: the Grand Unified Theory of Everything.