Blunderov
Archon








Gender:


Posts: 3160
Reputation: 8.93
Rate Blunderov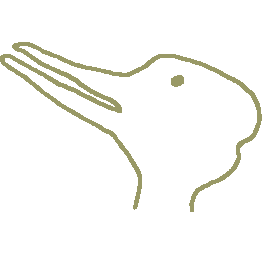 &quotWe think in generalities, we live in details&quot





Re:Demon Iran! The Opera.
« Reply #15 on: 2012-01-09 03:10:57 »
---

Quote from: Fritz on 2012-01-08 18:16:15


[i] OMG !!! .... okey .... so what is the real story here ? ....an alleged plot reportedly hatched along with Iran and Cuba



[Blunderov] Why has my tail gone all bushy? Seemingly an instruction has gone out to all American officials who are interviewed by the press to mention the word "Iran" at least once no matter what the context. Hmmm.