Blunderov
Archon








Gender:


Posts: 3160
Reputation: 8.99
Rate Blunderov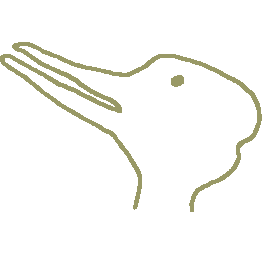 &quotWe think in generalities, we live in details&quot





The Lucifer Principle
« on: 2005-06-05 07:16:27 »
---
I had the good fortune to find 'The Lucifer Principle' by Howard Bloom at a 2nd hand bookshop today.

It seems obvious that this book, which was published in 1995, must have formed part of a Virian discussion or post at some point but I can find no reference to it when I search the site. Possibly it has become archive material?

There is a 2nd copy available for about $10. If anyone is desperate to obtain it I will be glad to facilitate the process.

Best Regards.